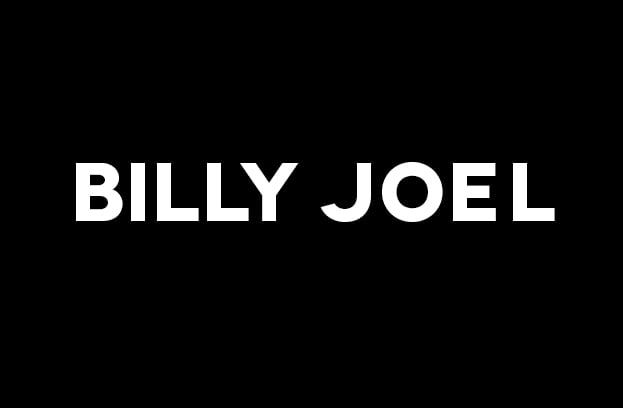 Watch Billy Joel performing "Piano Man" on Target-exclusive version of "The Stranger 30th Anni...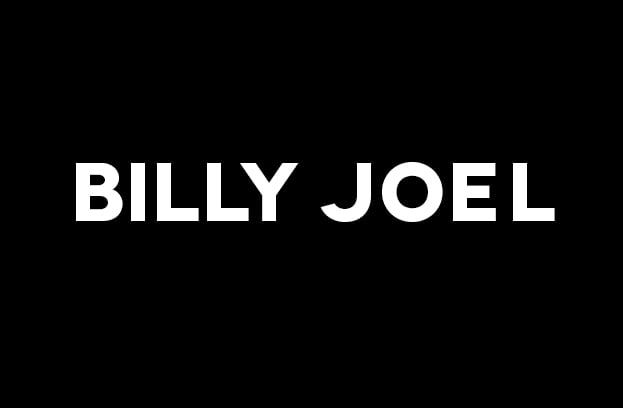 To celebrate the release of The Stranger: 30th Anniversary Edition, Billy Joel will be the featured guest on the national...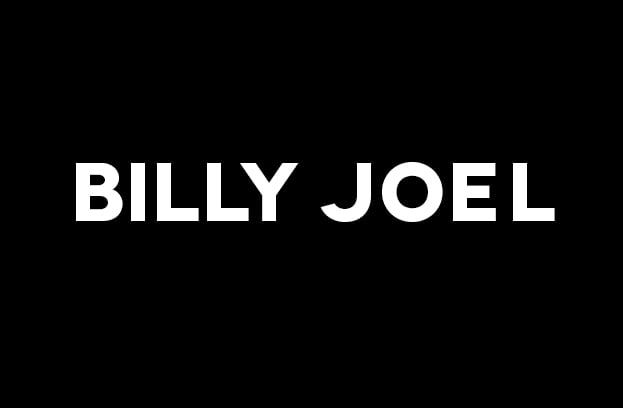 BillyJoel.com is not only redesigned with The Stranger 30th Anniversary Edition photos, but also have more products on Billy Joel. The n...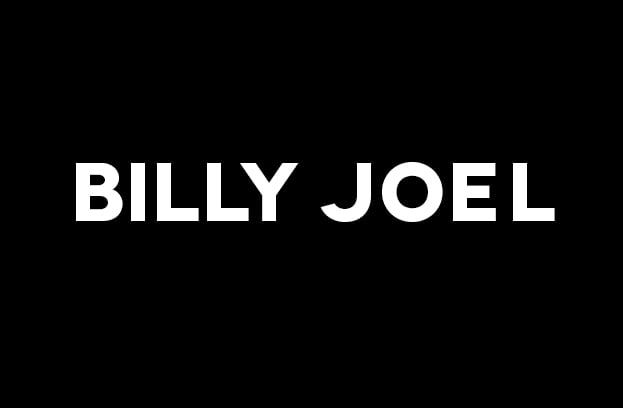 One of the classic albums of the 70s finally gets the deluxe treatment for this, its 30th anniversary. "The Stranger" wil...