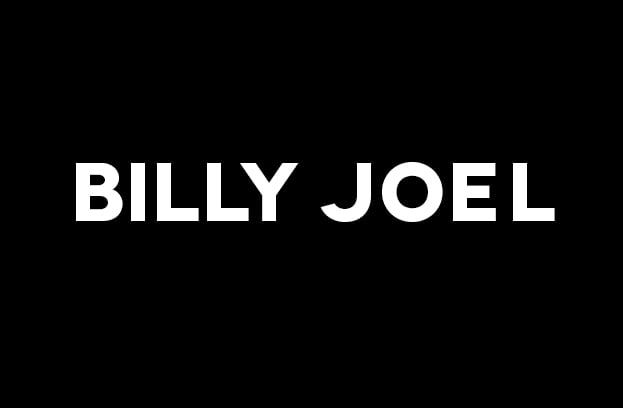 Merry Christmas from the Joels: Billy, Alexis, Della and Remy. Rockin' out to Taylor Swift on Christmas morning.… Read More ...
Billy Joel and Alexa Ray Joel perform "Have Yourself A Merry Little Christmas" at Madison Square Garden on December 19, 2018....
Paying respects to virtuoso guitarist, Leslie West, who passed away this week. – Billy Joel… Read More ...
Mark Rivera joins Kelly Clarkson, Rob Thomas, Johnny Rzeznik & more f...