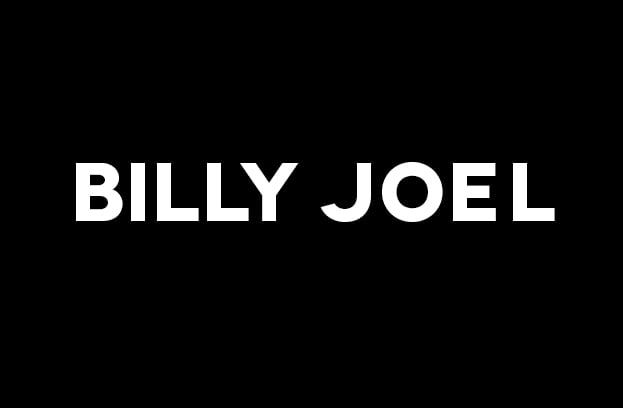 One of the classic albums of the 70s finally gets the deluxe treatment for this, its 30th anniversary. "The Stranger" wil...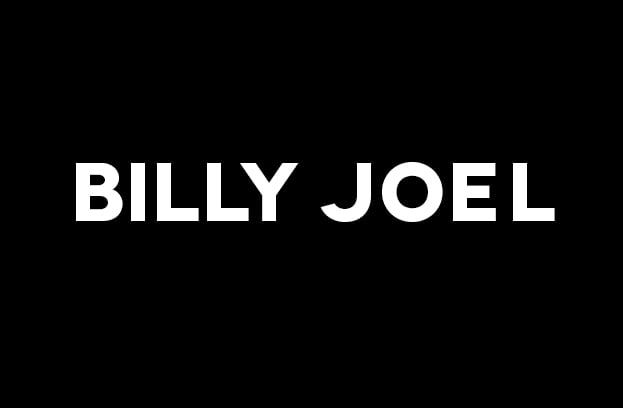 To commemorate Billy Joel's historic album, The Stranger's 30th anniversary, Legacy Recordin...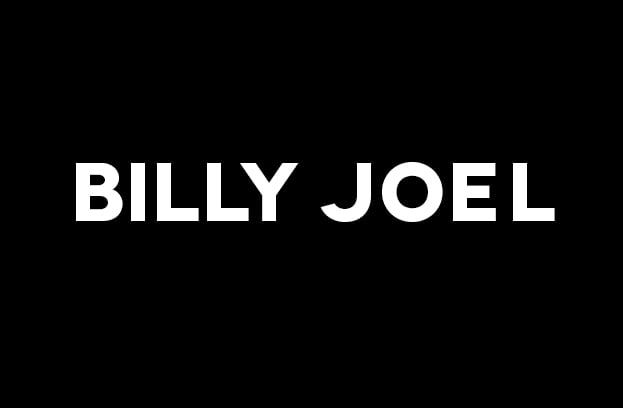 12 sequential images from Billy Joel's "The Stranger" cover shoot, many of them formerly unseen, each off...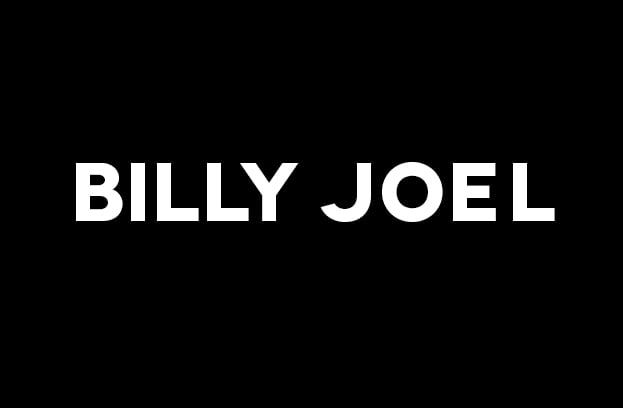 Fans can now enter to win two tickets to Billy Joel's Shea Stadium concert at Amazon! The concert is schedule...