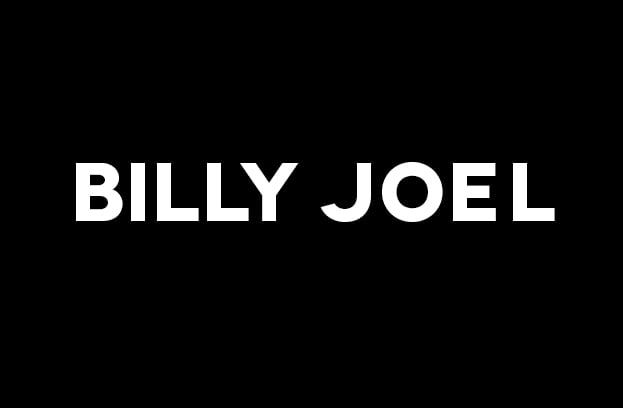 Full-Length Concert In 2 CD/1 DVD Set From Legacy Recordings Includ...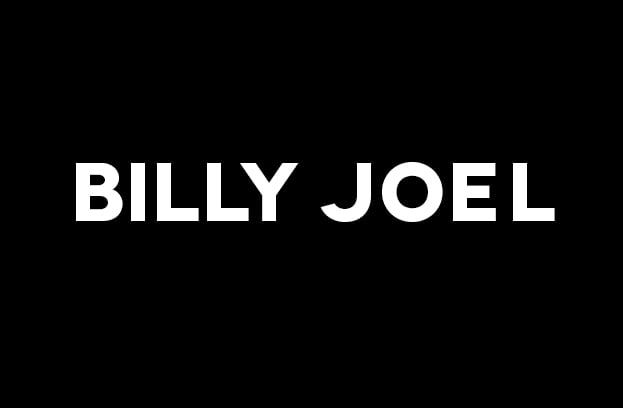 Here is Part 3 from Billy Joel's Q&A session with Alec Baldwin from the Hamptons Int...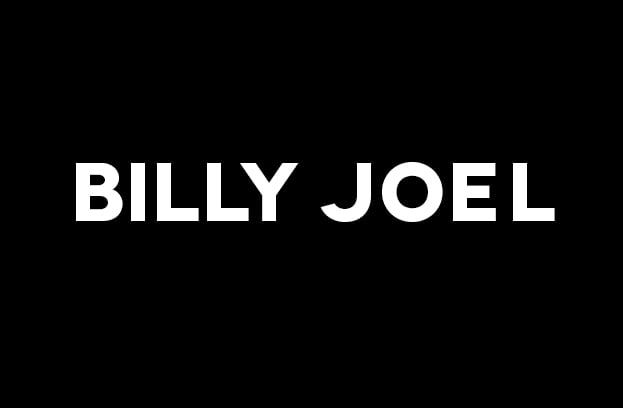 The BIO Channel has rescheduled Billy Joel's "Biography" airing to Sunday, March 20th a...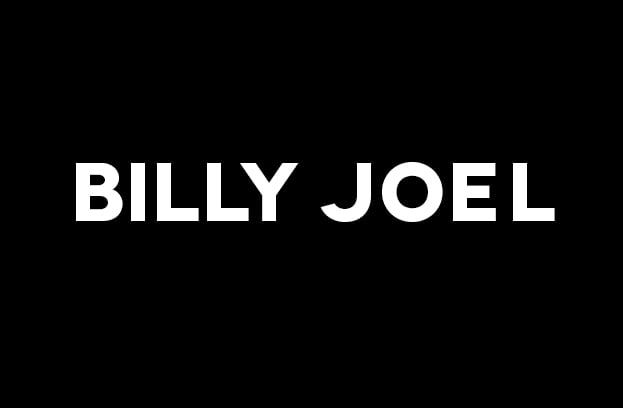 In the latest video from our Billy Joel "Questions & Answers" lecture series, we have Part 2 of Bill...